Back to the archive

July 2021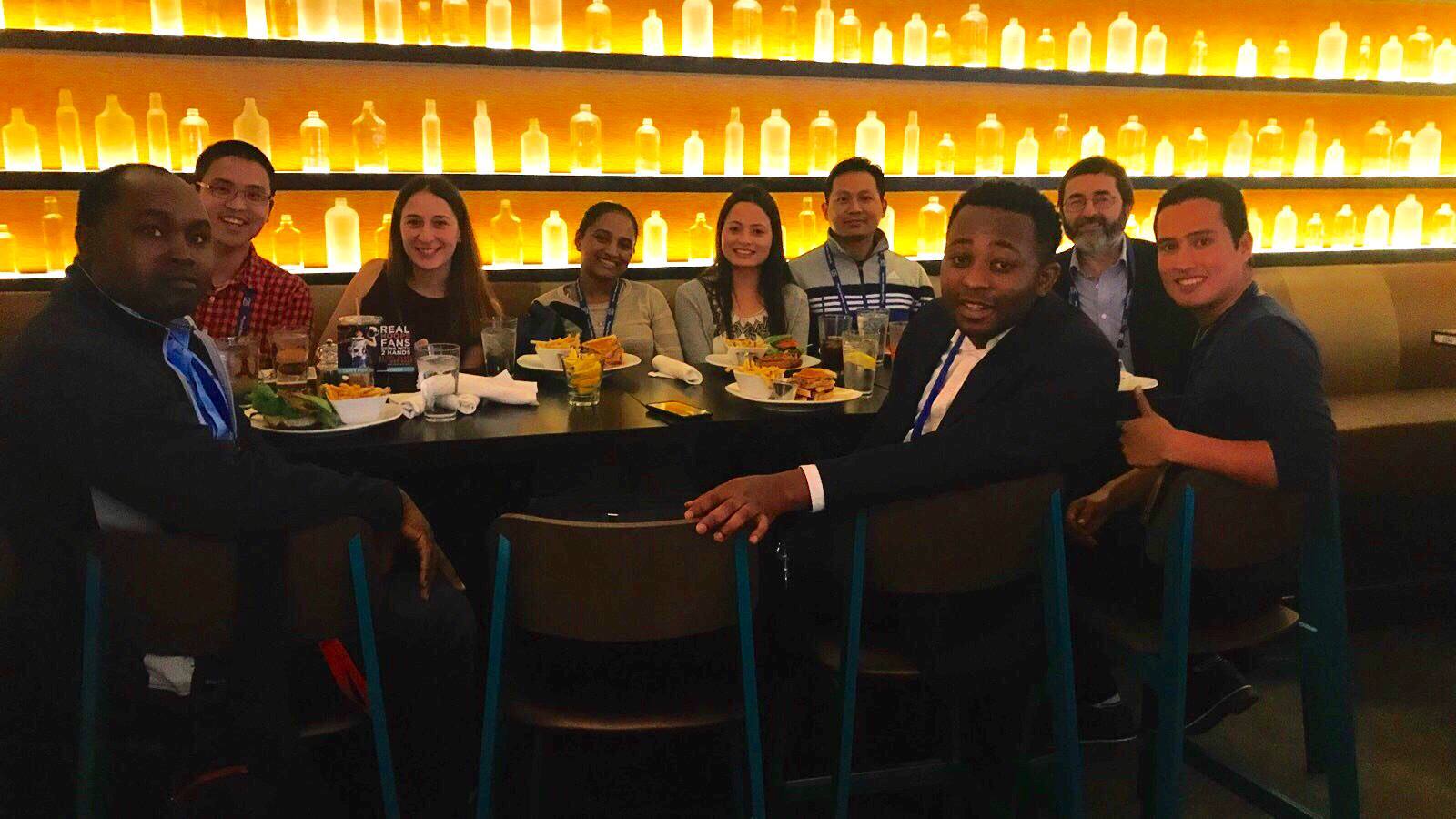 Diploma Memories: Share Your Stories!
Thanks to ICTP Diploma graduate Stephane Kenmoe for being one of the first Diploma alumni to do the Reunion Memories Challenge! A native of Cameroon, Kenmoe completed the 2010-2011 Diploma programme in condensed matter physics and went on to earn a PhD from the Max Planck Institute in Germany. He is currently affiliated with the chemistry department at the University of Duisburg-Essen, Germany.

Stephane posted the photo above on Facebook, with the following message:

"ICTP is a scientific interface between the developing and the advanced world, the ideal conductor for knowledge transfer without dissipation of quintessence... through the integral, sincere and profound sharing of knowledge, it reminds humanity of its vocation to remain united in its diversity."

Stephane is third from the right; the photo was taken by Diploma alum Keshav Shrestha ('10) at an informal Diploma reunion in California in 2018.

Do you have a favourite memory of your time as a Diploma student? If so, share it by taking part in our Diploma Reunion Memories Challenge. See the challenge guidelines for how to submit entries.
Reminder: Diploma Survey
Diploma alumni, ICTP needs your feedback on your post-Diploma career. Please take 5 minutes to complete our (anonymous) Diploma alumni survey.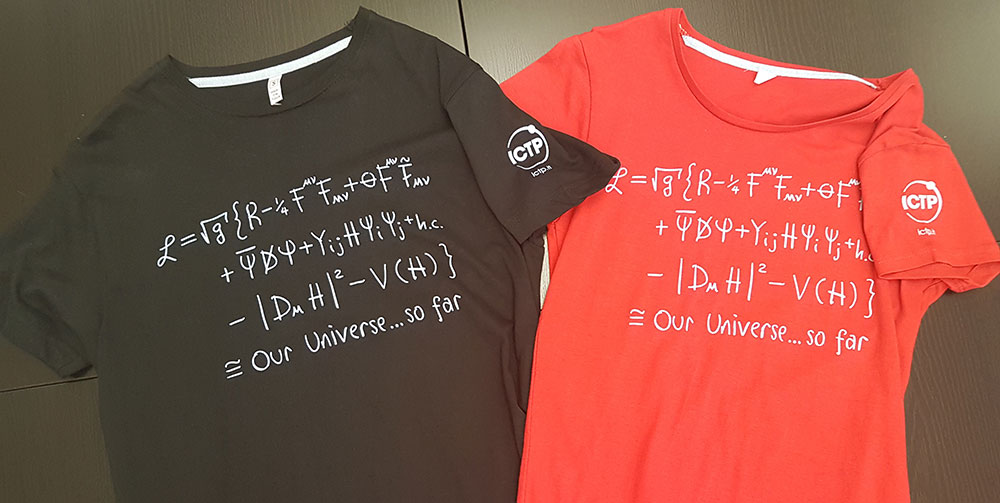 Double reminder: Register Now to Receive Anniversary Participation Kit
Although we can't invite Diploma alumni to ICTP for the August anniversary, we can send a piece of ICTP to you: register for the anniversary here and receive a participation kit that includes an ICTP t-shirt!
---